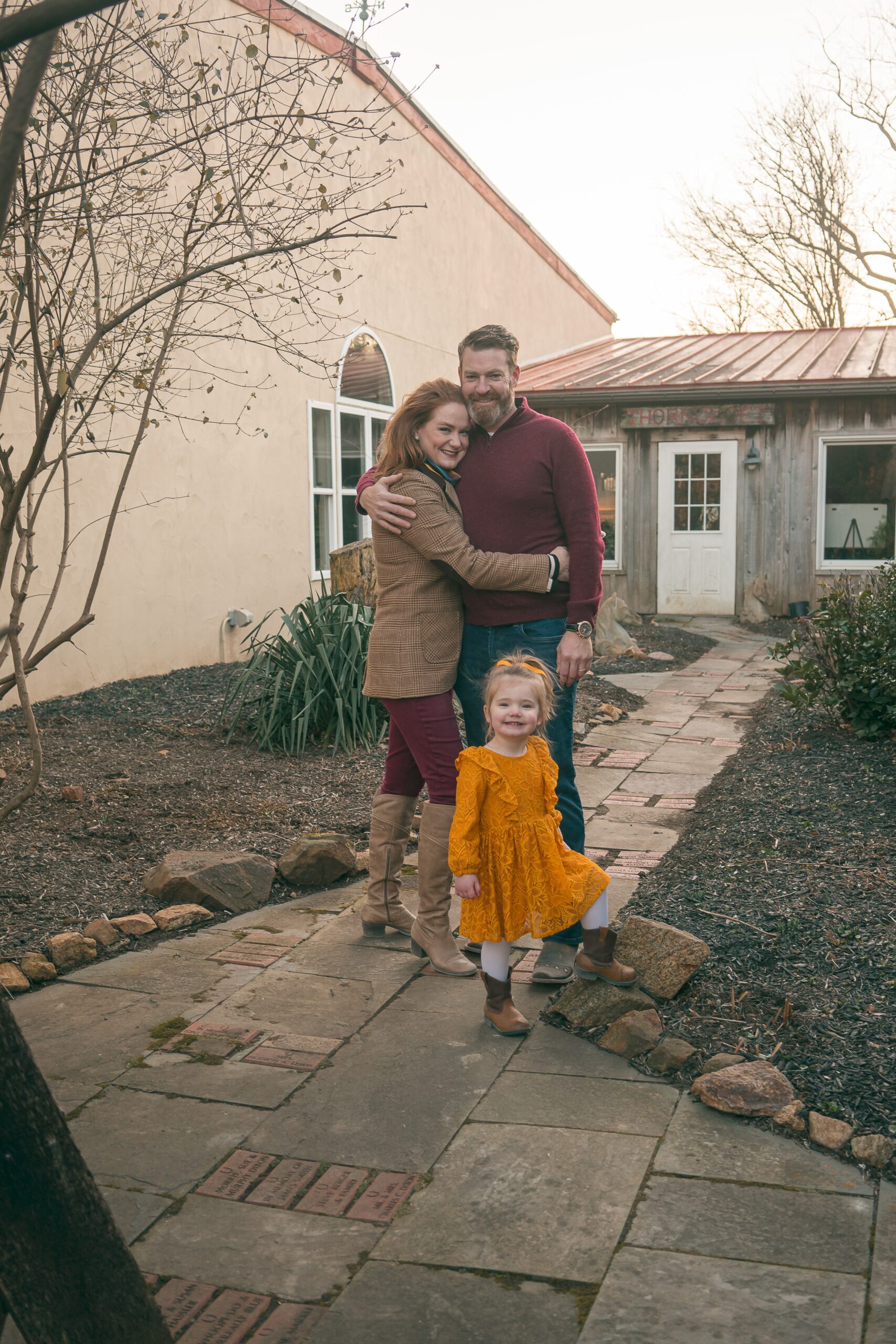 Your dedicated educational advocate
With over 15 years of experience, Kristin can guide you through the special education process through advocacy and family coaching. Kristin has been boots on the ground as a special education teacher as well as a High School Principal for children with disabilities. It is this experience that sets Kristin apart from other advocates.
A graduate of Immaculata University's Educational Leadership Master's program with a focus in Special education. Kristin also holds certifications in Elementary Education, Special Education, as well as her administrative Supervisor of Special Education certification.
Currently a doctoral candidate at Immaculata University, Kristin's dissertation topic surrounds the need for educational advocates supporting the relationship between families and districts. Kristin is child focused and wants to bridge the gap between communication, understanding, and development of our children with special ab
Your dedicated educational advocate
Dana is a non-attorney advocate specializing in guiding clients through the continuum of services available to students in the education and mental health realms. She has her certifications in Regular and Special Education and a Masters Degree in Educational
Leadership and Administration. With 15 years experience in the education field, Dana has worked as a Therapeutic Support Staff, Regular Education and Special Education Teacher and IEP Facilitator/ Special Education manager. She specializes in mental health supports, early intervention transition to school ages services, autism supports, inclusion and behavior interventions. Dana is trained in Safety Care, De-escalation, Autism, Verbal Behavior, Applied Behavior Analysis, Behavior Modification, Functional Behavior Assessment, Executive Functioning, IEP writing and Special Education Law. Her goal is to educate families about the special education system. She firmly believes that ALL students can find academic success when their strengths are reinforced and their needs are supported.